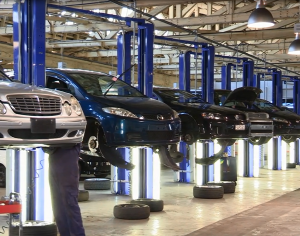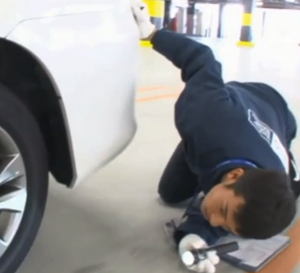 AIMVIA is an association that represents businesses associated with the importation, preparation, and sale of used vehicles; founding members include international logistics, shipping and inspection companies, as well as importers, compliance specialists and vehicle retailers.
Our position is that Australian consumers and motorists should be entitled and enabled to access the widest possible choice of quality used vehicles that comply with Australia's safety and environmental standards. Such choice would ensure competition and the best possible pricing of vehicles.
The creation and expansion of a used vehicle importation industry would create opportunity not only for consumers, but Australian entrepreneurs; mitigating the loss of employment and other damages caused by the withdrawal of the vehicle manufacturing companies.
[button size="large" target="_self" hover_type="default" text="Join AIMVIA" link="http://aimvia.org.au/join-aimvia/" color="#ffffff" hover_color="#a71111″ hover_background_color="#f6f2d3″ background_color="#a71111″]